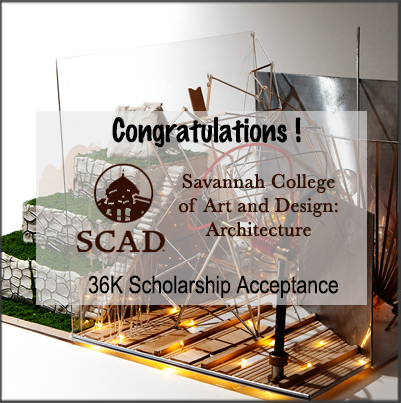 Congratulations !
Our student, Rita B., has received another great news from SCAD on her acceptance with a scholarship of $36,000
She was an international student who acquired her F1 student visa with our help and
took our F1 undergraduate portfolio prep course to prepare her portfolio.
She diligently built her foundational skills and worked her way up to build a strong portfolio,
which brought her great news from here and there in the end.
For international students, it could be harder than domestic students,
for an international application needs extra documentation than a domestic one.
NYART offers Admission Management Plan, as well,
to help students focus on strengthening their portfolios and test scores, if necessary,
for strong applications in a competitive pool.
Her portfolio examples can be seen below.