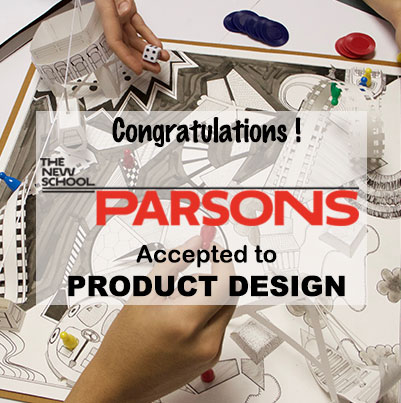 Congratulations to Diwen,
our student who has been accepted to Parsons for Product Design, Fall 2018!
Diwen has been with us for the past few years in our Undergraduate Portfolio Prep course,
and tinkered some hard work into some good portfolio works.
With a strong portfolio and hard work, the acceptance letter was a matter of course, as we all have expected
On top of that, he also received some scholarships, so we couldn't have asked for more!
you may check out his work examples below!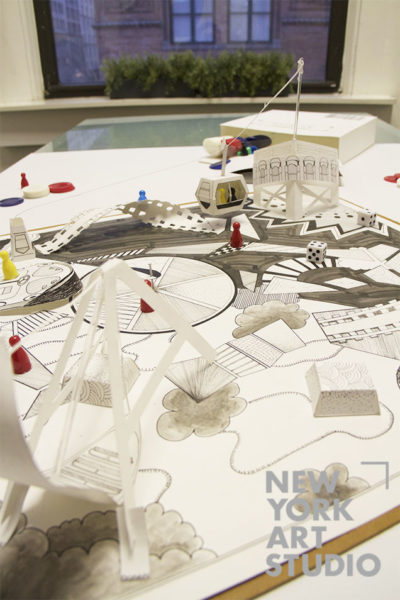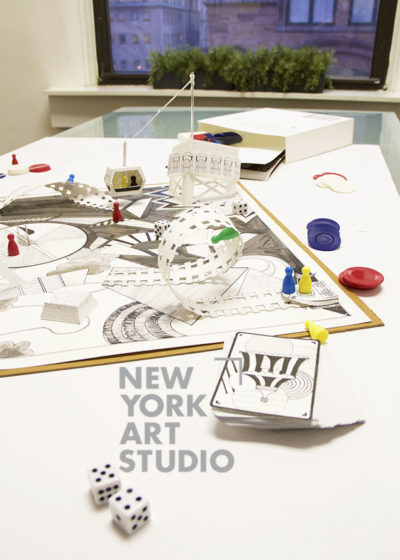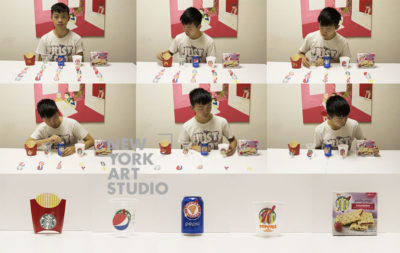 share