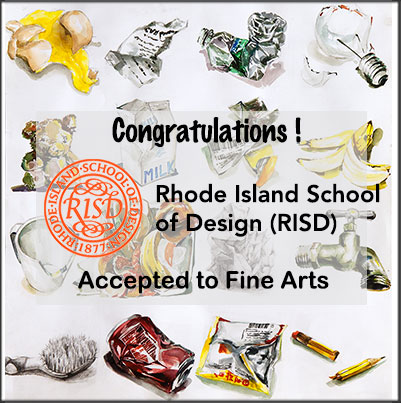 We're proud to announce that our Undergraduate Portfolio Prep student from this year,
Gabby, R., has been accepted to RISD, SVA, University of the Arts, Academy of the Arts,
Brooklyn College, Hunter College, and Purchase!!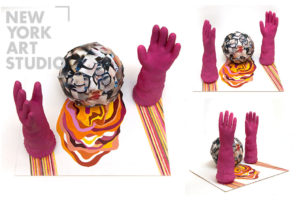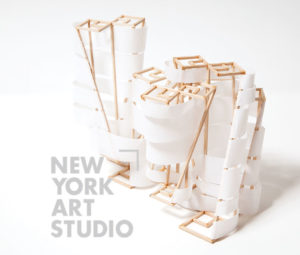 – NYART STUDENT WORK –
At New York Art Studio, she enrolled in the 12-week Undergraduate Portfolio Program.
With the guideline of our instructors and Gabby's hard work,
nothing was in her way of getting into the art school of her choice!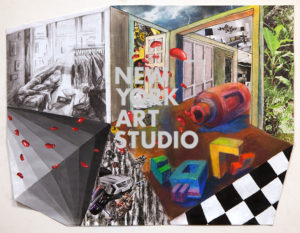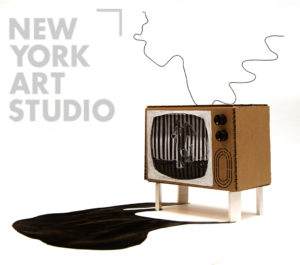 – NYART STUDENT WORK –
At NY Art Studio, we take care of our students from start to finish
and make sure that their preparation is catered to their own specific situations.
With efficient time management combined with closely targeted guidelines
a perfect portfolio is not so far away to make!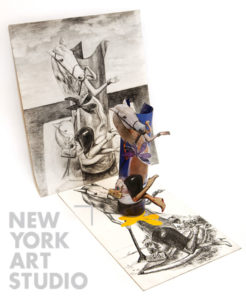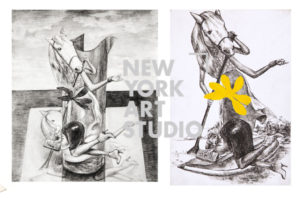 – NY ART STUDIO STUDENT WORK –
In our portfolio prep, students will work on their individual projects one-on-one with our instructor,
will be presented in digital or book form for a complete portfolio.If you are interested in enrolling in BFA Portfolio Prep. program in NY ART STUDIO for efficient portfolio preparations, contact us at info@nyartstudio.com or (212) 279-1622.
If you are interested in preparing your portfolio with NYART,
let us know anytime!
share