SUMMER PORTFOLIO INTENSIVE CAMP

Summer Camp Exclusive Activities :
– Info sessions by current art school admissions advisors
– Art school campus tours in NYC
– Museum and gallery field trips
– Essay and SOP workshops
– School application workshops
– Outdoor sketch sessions and more!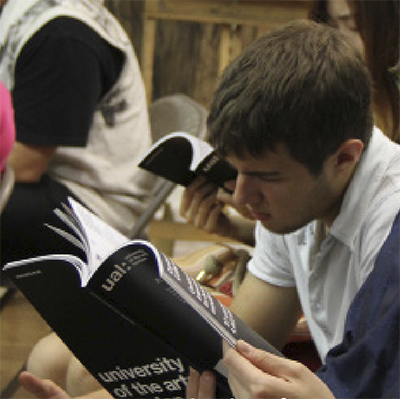 art school info session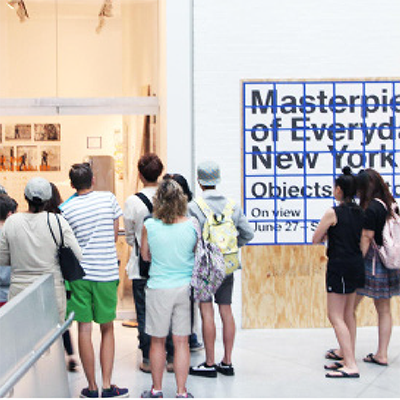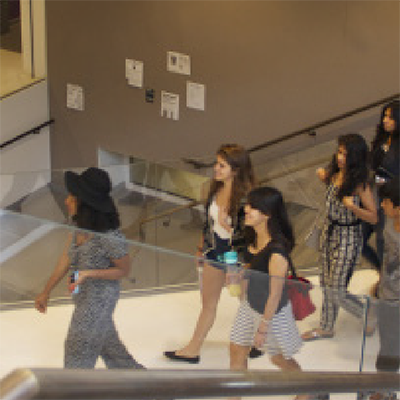 school visit to Parsons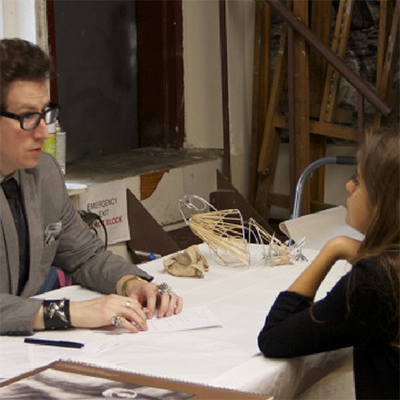 portfolio review with a school rep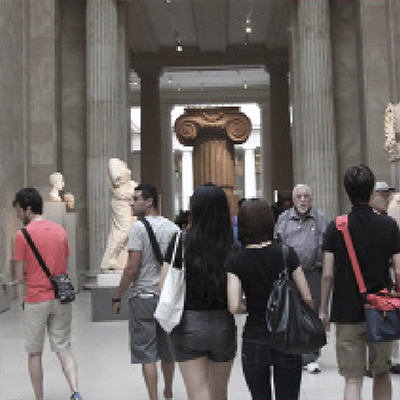 museum visit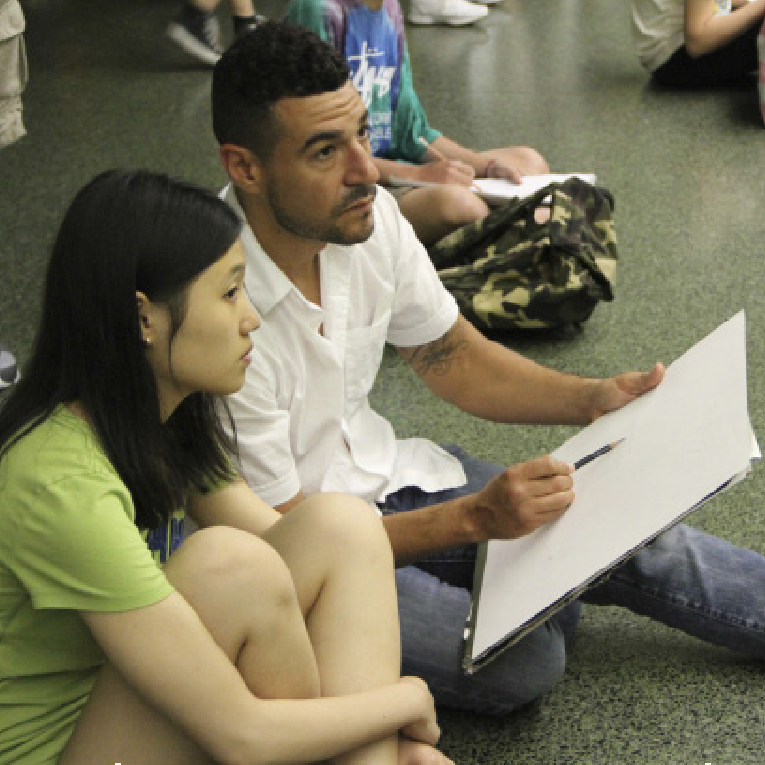 mini drawing session in museum
NYART's Summer Portfolio Intensive Program is great for students who hope to finish their art school portfolio preparation during 8 weeks to 12 weeks of summer.
With our one-on-one mentoring and support system, students will develop distinctive portfolios and be encouraged to aim beyond acceptances to their dream schools for scholarships.
This program is especially ideal for international and out-of-state students, who wish to secure admission to top art and design schools and to immerse themselves in unique cultural experiences of NYC. The students will benefit from every aspect of the short-term intensity of the program for their portfolio preparation.
01 Consultation
– A one-to-one in-depth consultation that takes into account all the aspects of your situation
– Detailed guidelines and a concrete plan for art school admissions with more than 15 years of knowledge
02 Special Events
– 1:1 portfolio review with admissions representatives from art schools
– Various field trips to and activities at art schools, museums and galleries
– Application and essay workshops for art school admissions process
03 Portfolio
– Students at all levels are welcome!
– For freshman, transfer, graduate, and art high school admissions, as well as career portfolios
– 6 days / week and 8 hours / day
– Personalized class schedule available
04 Result
– Unique portfolio ready to be submitted
– Strong portfolio with a better chance at scholarships
– Gear yourself up with solid art and design foundations in advance
Summer Camp Benefit Highlights
1. Get off on the right foot in art college preparation through studio portfolio classes AND special activities!
2. The most cost-effective program with the lowest tuition rate per hour!
3. International or out-of-state students may save on living costs, staying only short-term in NYC while taking full advantage of our portfolio prep course!
| | | |
| --- | --- | --- |
| 4 WEEKS | 48 classes / $4,080 | * regular rate $4,560 $480 OFF |
| 8 WEEKS | 96 classes / $7,680 | * regular rate $8,832 $1,152 OFF |
| 12 WEEKS | 144 classes / $10,940 | * regular rate $12,100 $1,160 OFF |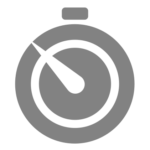 Short-term Time Efficiency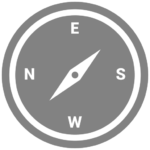 Accurate Guidelines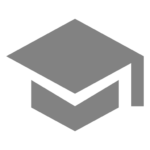 Scholarship Acceptance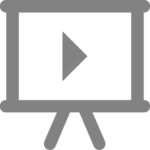 School Info Sessions + Special Activities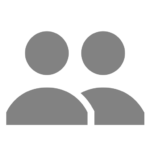 1:1 Mentoring System
Customized schedule available. For more information on the class schedule and tuition, contact us at 212-279-1622 or via email.
share