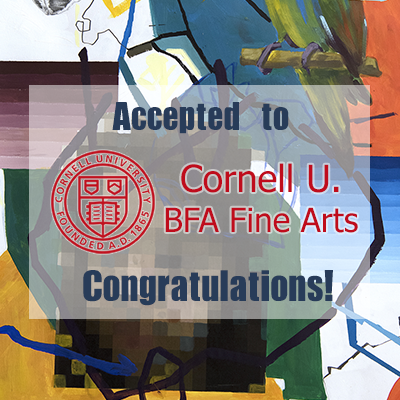 Transfer admissions to art schools can be real tricky.
Usually, transfer openings are extremely limited compared to freshman admissions,
and one needs a stronger portfolio that really stands out, if not as strong as that of any other applicant's.
This year, our student, Julia, has been accepted to
Cornell University's Undergraduate Fine Arts program as a TRANSFER student.
We are more than thrilled for her next few years of great experience in the field of her dream!
Julia prepared her portfolio with our private lessons and attentive care.
All of our private lessons students have steadily brought great admissions results,
which we are very proud of for not only our students,
but also the all-deserving outcome of their amazing work!
Peek into her work examples and we all hope that
this becomes the inspiration and motivation for your own goal and dream!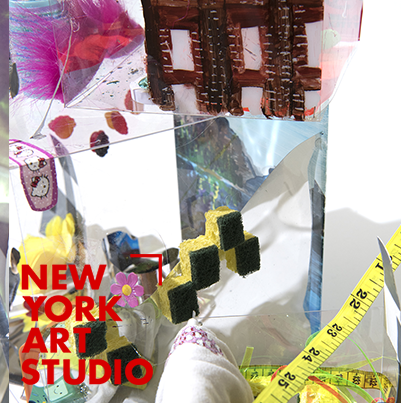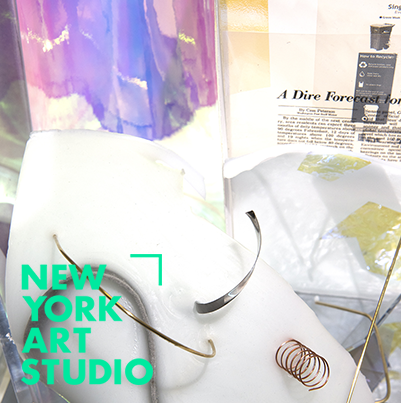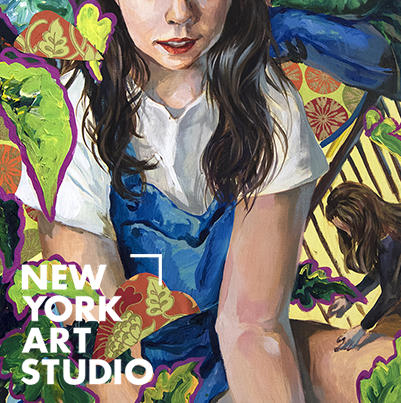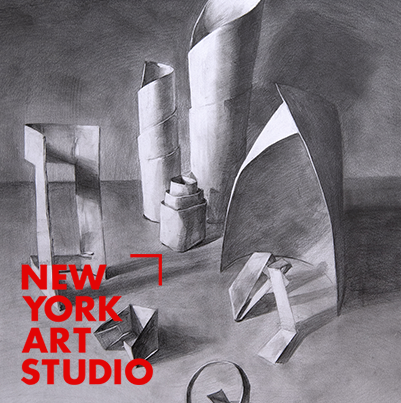 share