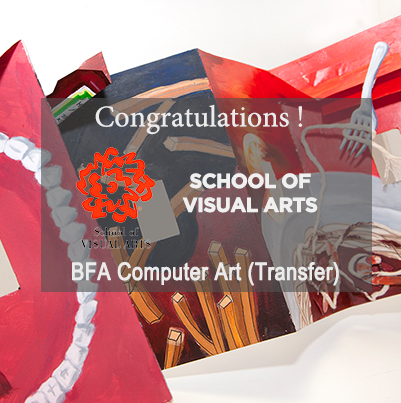 Here comes another great news!
Our student, Ping L., has just heard from SVA that she had been accepted to their BFA Computer Art program as a transfer student!
Because there were a good many of applicants, the decision was out much later than we had expected.
As a transfer student, it was all the more competitive for Ping to be chosen among other great candidates.
Ping worked with us in our Private Lessons, and put lots of time and effort in developing and polishing her portfolio.
With a variety of different types of works in diverse mediums, her portfolio must have stood out to deservingly get accepted!
Her portfolio examples are below.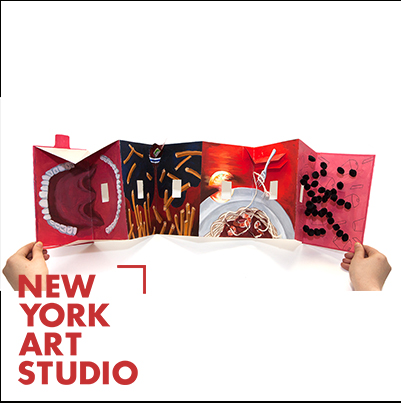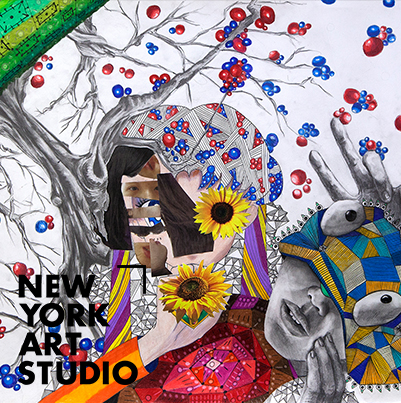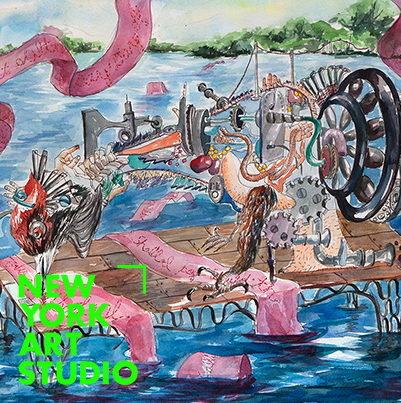 share